Some News and Views. . .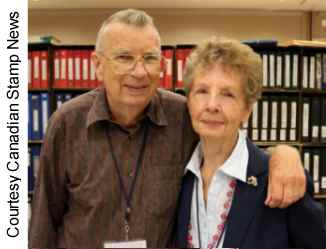 The past few months have been very busy.
We recently purchased the entire dealer's stock
of Maddy's Philatelic Service. Ed and Maddy Yonelinas decided to retire after serving stamp collectors in our area since the 1970's. There were over 400 stockbooks, tens of thousands of '102' cards, and many cartons that filled our van three times! This material will provide many interesting lots for our bidders to enjoy in upcoming sales.
We wish Maddy and Ed a happy retirement.


---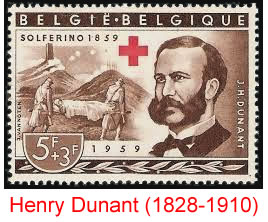 Red Cross Societies exist today in nearly every country in the world. They can all trace their roots back to the day in 1859 when a Swiss businessman named Henry Dunant witnessed the bloody aftermath of a battle in Italy. A few years later, Dunant's crusade for organized medical relief resulted in the first Geneva Convention that outlined the code of ethics on which the Red Cross was founded. For the first time in history, medical aid was available on battlefields. Neutrality and protection were guaranteed to wounded soldiers and the trained volunteers who helped them.

The symbol adopted by the organization of volunteers was a red cross on a white background, the inverse of the flag of Switzerland. White armbands with red crosses identified medical workers on the battlefield.

The distinctive symbol has appeared on almost 2,200 stamps since 1889 when Portugal issued the first Red Cross stamp. Many beautiful issues with medical designs have spread the message of the Red Cross to the public.

During WWI, Red Cross stamps were issued in 47 countries. These early 'semi-postal' stamps served two purposes, acting as postage stamps as well as helping to raise much needed funds for the Red Cross.

The postal systems of countries around the world have always been important partners of the Red Cross. Exemptions granted by various postal administrations during times of conflict have facilitated the flow of Red Cross mail including messages and parcels containing humanitarian aid. Postal stationery bearing the red cross has opened lines of communication and provided help and comfort to many, including Prisoners of War.

In 1901, Henry Dunant was the recipient of the very first Nobel Peace Prize. Since the first society was formed in Wurttemberg in 1863, the movement that he started has grown to almost 200 national Red Cross societies.

The Red Cross symbol continues to instill hope and confidence wherever help is needed, and the philatelic world will keep doing its part.


---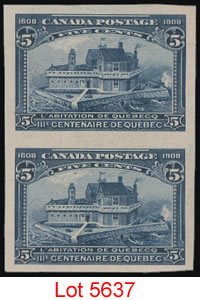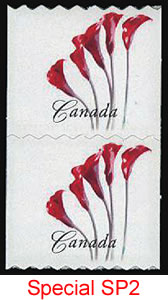 As always, you will find an interesting
group of lots that are available now on the Specials list below. SP1 and SP2 are from an exciting recent discovery of Canadian coils
that are missing the denominations. This error was previously unrecorded.

Our 350th auction is another big sale with over 7,300 worldwide lots for you to choose from. Many scarce individual items and fine postal history are included as well as hundreds of larger lots and collections. Good luck!